5 Step Guide to Buying A New Luxury Sedan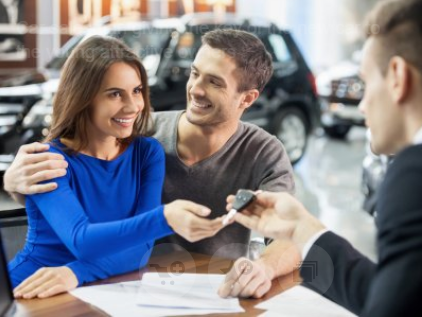 Whether this is the first time you are in the market for a luxury vehicle or the third, buying a new car can feel like a daunting task. There are so many makes and models available that it may seem at times overwhelming. To help simplify your car buying process, follow this step-by-step guide to help you make the car buying process more manageable with a little guidance from thousands of women and their families across the country.
What type of luxury car should I buy?
Before looking at the features and prices, the biggest question you need to ask yourself is, what type of car do I want? Do you want a sports car or a sports utility vehicle (SUV)? Would a sedan be a better choice? If you are deciding between a sports car and an (SUV), you may want to consider a luxury sedan. It provides the elegant trim and style of a sports car with the comfort and legroom of an SUV.
Step 1 - Research the type of car you want.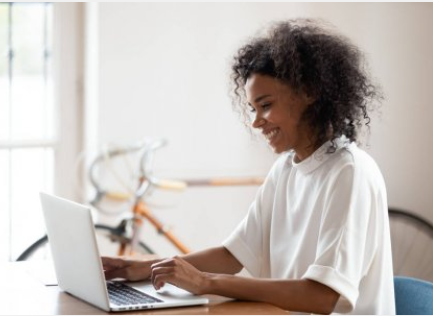 It's time to pull out the vision board - or to finally click on that ad that keeps calling your attention. Zeroing in on the type of car you want is a critical step in the research process. Start by making lists and gathering data about what your ideal luxury vehicle will have. Consider the pros and cons of different options. You may also want to compare cars based on their make, model, trim, and features. The narrower your choices, the easier it will be to continue to pursue an option or move on quickly.
Step 2 - Identify the features you would like the vehicle to have.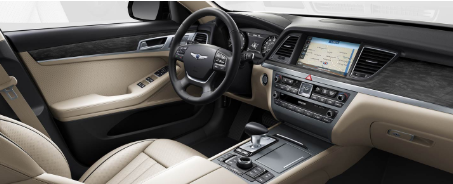 Are you looking for speed, sports suspension, or alloy wheels? Would you also like to have heated and ventilated seats, Nappa leather interiors with contrast stitching, or a wide sunroof? Luxury vehicles have several features to choose from for customization and the optimal driving experience. Options go beyond an interior and exterior color or wood trim. Luxury vehicles may also offer increased safety features as part of their standard model.
Some safety features to look for may include Forward Collision-Avoidance Assist with Pedestrian Detection. It can detect slower or stopped vehicles ahead, as well as pedestrians and bicycles. Cars like the Genesis G70, the 2020 Women's Choice Award recipient for America's Best Luxury Sedan for Safety offers this as one of their standard features. Other available features to consider are Smart Cruise Control with Stop and Go, which manages the distance and speed from vehicles ahead. Also, blind-Spot Collision Warning, which helps you see what you may miss and Lane Assist.
Step 3 - Make sure the vehicle adapts to your lifestyle.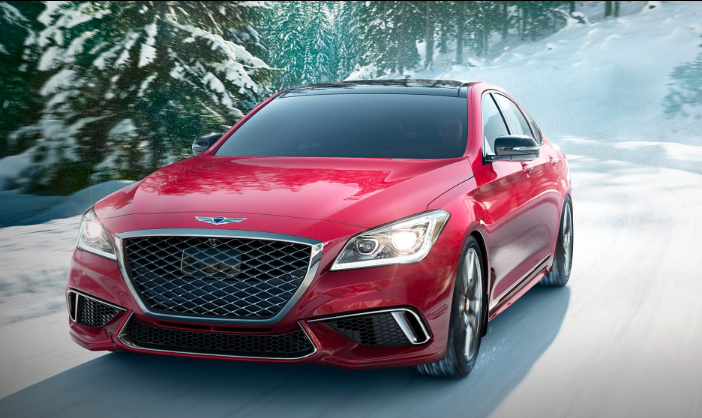 It's time to get a little practical. Do you have a long daily commute? Perhaps you are a mom with kids that needs a reliable vehicle that will still get you to a board meeting in style? You may want to consider the Genesis G80. This midsize sedan earned the 2020 Women's Choice Award as America's Best Luxury Sedan for Reliability. The Genesis G80 model was also named Best Luxury Sedan Overall in 2020 by women and their families across America. Overall, Genesis cars are amongst the most reliable, with their combination of design, features, quality, and value.
Step 4 - Set and follow a price action plan.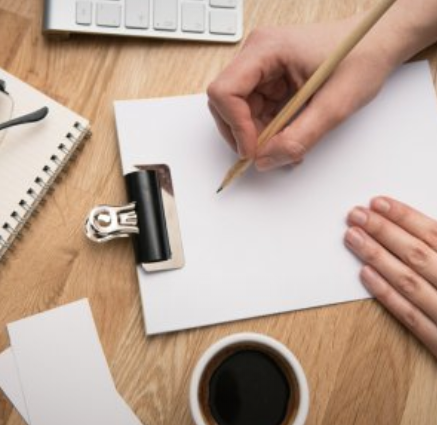 During the research from steps one, two, and three, you have likely spotted pricing for the type or types of cars you are considering. A luxury vehicle may range in price between USD 40,000 and upwards of USD 100,000. A midsize luxury sedan, for example, may range around USD 55,000. As an example of a midsize price point, automaker Genesis has the 2020 Women's Choice Award for Best Luxury Sedans in the 20-50K Range. Determining how much you are willing to spend in a luxury vehicle is an essential part of the car buying process. Even if you do not have a price limit, you may still want to be prepared to pay a fair price.
Are you interested in a lease, or would you prefer to own your new car? Consider the advantages and disadvantages of both during your preparation. If you are considering a trade in to go towards your car purchase, you can use online estimators to determine the trade-in value of your vehicle before your visit to the dealership. You may also want to request an online quote ahead of time to prepare for a possible negotiation.
Step 5 - Visit the dealerships and test drive the cars!
After you have completed your research, identified the features you would like your new car to have, and determined your price action plan, it's time to schedule a test drive! You may once again want to put together a list of features you want to make sure you don't miss looking at or testing in person. Don't be afraid to ask more questions at the dealership about the vehicles you will be looking at during your visit. Other ways to try a new car with a low profile are dealership events. Events may also give buyers added value with special offers not available on regular days.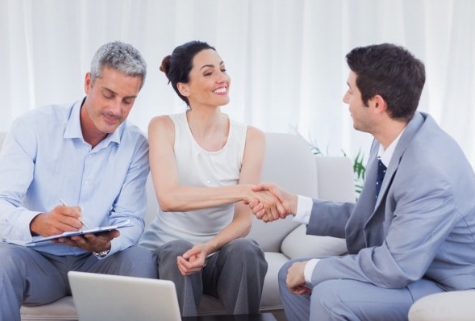 Although you do not need to make the final decision during your first visit or by attending an event, be prepared to negotiate. Make a note of your bottom-line price point and how much you are willing to pay for the car. Let the dealership make the first offer. You may also want to know the lowest advertised price for the vehicle and have that available during the pricing conversation.
Buying a luxury vehicle with so many options available can be challenging. However, if you follow these tips and narrow down your choices, your car buying experience will be a lot easier. Learn more about America's Best Luxury Sedans in the 20-50K Range at the Genesis US website. You may also learn more about the Women's Choice Award, and their full list of 2020 auto award winners, as well as how cars earn the award at https://womenschoiceaward.com/best-cars.
Back