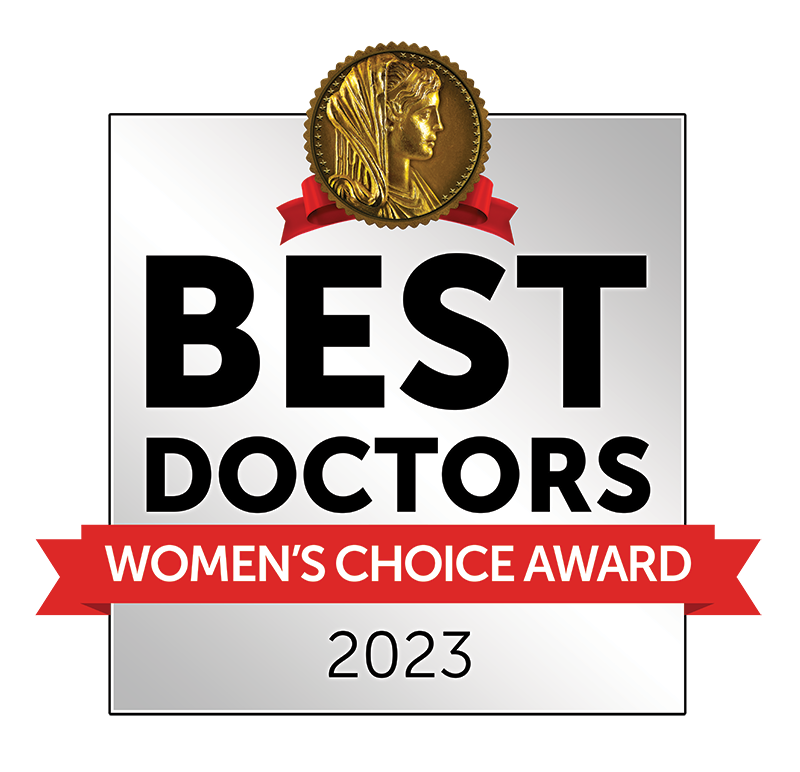 Best Doctors Program FAQ's
About the Women's Choice Award (WCA)
ricklehe@gmail.com
2022-12-08T15:02:33+00:00
Welcome to the game-changing Women's Choice Award Best Doctors program! The prestigious Women's Choice Award seal, originated by WomenCertified Inc. has been earned by over 250 healthcare systems around the country, hundreds of financial advisors, and a vast number of national businesses such as Safety 1st, Vtech, Hertz, Goodyear, Serta, Kenmore, Coldwell Banker, Overhead Door, Princess Cruises and many more.
Through an objective and trusted methodology, we have proudly identified the Best Hospitals for over a decade, supporting hundreds of healthcare facilities in differentiating their services- and rightfully outshining their competition. Most importantly, the award seal serves as a powerful beacon for consumers, guiding communities toward choosing the best care for themselves and their families.
Similarly, the Best Doctors program will identify and shine a light upon the doctors who qualify to earn the Women's Choice Award- while giving communities guidance in determining the best doctors for themselves and their family. As a Women's Choice Award Best Doctor, you will:
Distinguish yourself as a doctor women (and men!) can trust.
Garner the competitive edge that comes only with the credibility and recognition of the Women's Choice Award
Through the efforts of our national and regional partners as well as ongoing press efforts and initiatives, the Women's Choice Award is a fast-growing brand that has become a trusted beacon for women and reaches millions of women every year.
Let the Women's Choice Award Best Doctors seal support your efforts for growth, retention and differentiation against the competition. 
At no cost, you can complete the qualification questionnaire to see if you qualify for the Women's Choice Award Best Doctors designation and be listed on www.WomensChoiceAward.com