Best Snack Bars That Actually Taste Good Too
There seems to be about a million snack and protein bars out there. Yet, so many of them just don't make the cut when it comes to a bar you can feel good about and enjoy. That's why we asked women across America to let us know the snack and protein bars they would highly recommend. From protein bars, granola bars, and cereal bars, to refrigerated yogurt bars and beyond, this array of products listed below have stood the test of time, err, we mean taste!
BEST ENERGY BARS
We're not surprised that women highly recommend these two energy bar brands. Among all the flavors they have to offer, you'll surely find a few bars that every one in the family will enjoy. In fact, Clif bars have a variety of 'Clif Kid Zbars', as well as energy bars that come in 'minis' for smaller snack sizes. With these bars, you'll have something delicious and nutritious to take with you on the go- and to energize any moment of the day.
Best Energy Bar: Clif Bar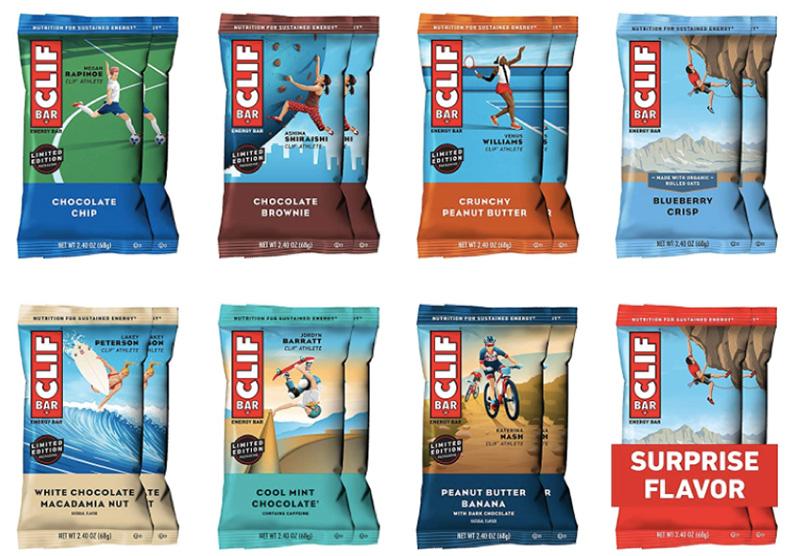 GRAB IT at Walmart.com or Amazon.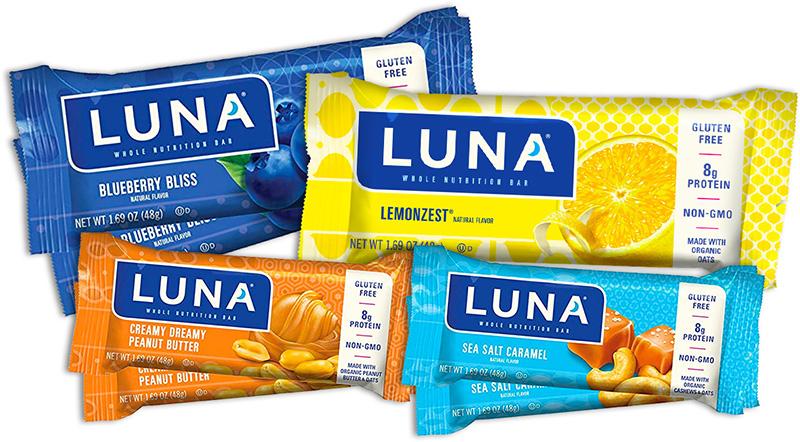 GRAB IT at Walmart.com or Amazon.
BEST NUT BAR
With so many varieties, those of us who like nuts will surely find several favorites among these nut bars. That's why we're not surprised women love them. They use whole ingredients like nuts, mixed with fruits and spices and bound together with honey. But for those of us who like chocolate (which is pretty much everyone, right?), you'll be happy to know that most of their bars have chocolate drizzled on top, so that's a win in our book. Oh, and they're gluten free, too!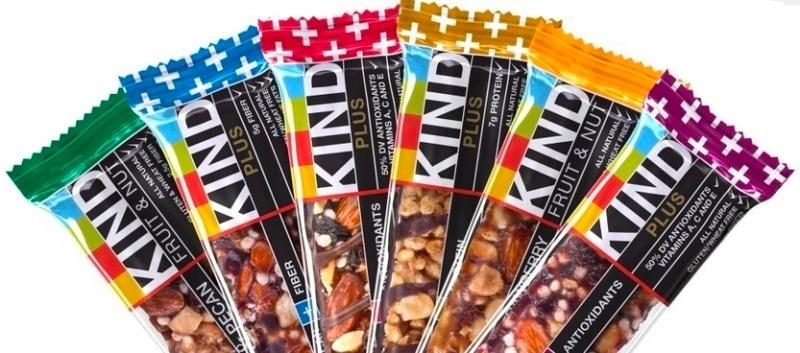 GRAB IT at Walmart.com or Amazon.
BEST FIG BAR
These plant-based bars are nutritious and delicious, with no artificial flavors, no GMO, and no soy. They're also sweet, but not too sweet. These bars are made from real, sun-ripened figs and wholesome whole wheat. But it's worthwhile noting that they also have gluten free varieties.
Best Fig Bar: Nature's Bakery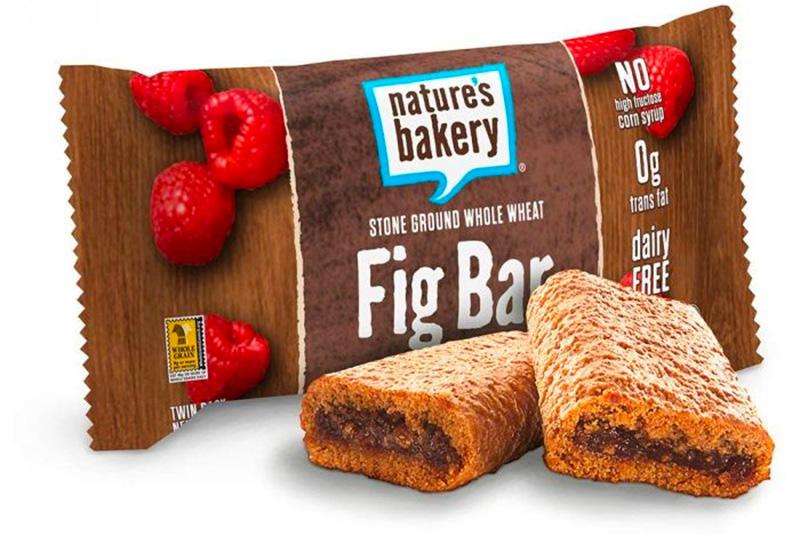 GRAB IT at Walmart.com or Amazon.
BEST GRANOLA BAR
Having been around since the 1960s, and knowing that so many women highly recommend their chewy and seasonal granola bars, this brand seems to deliver on its promise of a bakery-fresh taste, with no preservatives. And, it's also a win when there are so many flavorful options to choose from, including several limited edition, seasonal granola bars, like lemon meringue, key lime pie, and coconut cream.
Best Granola Bar: Sunbelt Bakery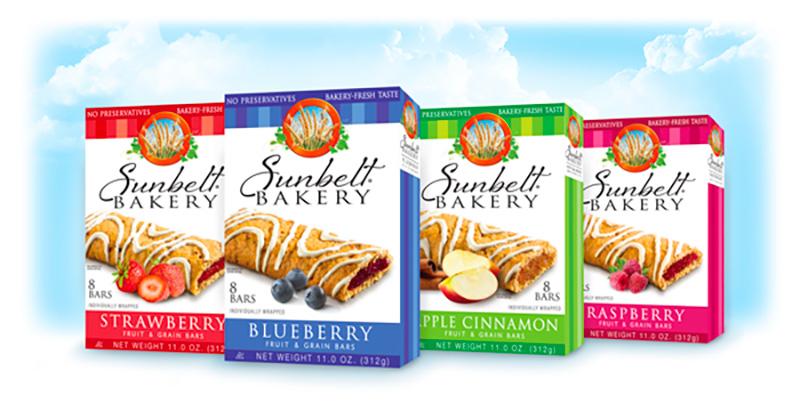 GRAB IT at Walmart.com or Amazon.
BEST FIBER BAR
We all need fiber in our daily diets, and these bars do just the trick having a whopping 9g of fiber in each bar. But just as important, they taste great too. And with flavors like chocolate caramel and pretzel, and chocolate peanut butter, some people may just turn to these bars when they need a little, sweet treat in their day. Dare we call this a dessert bar of sorts?
Best Fiber Bar: Fiber One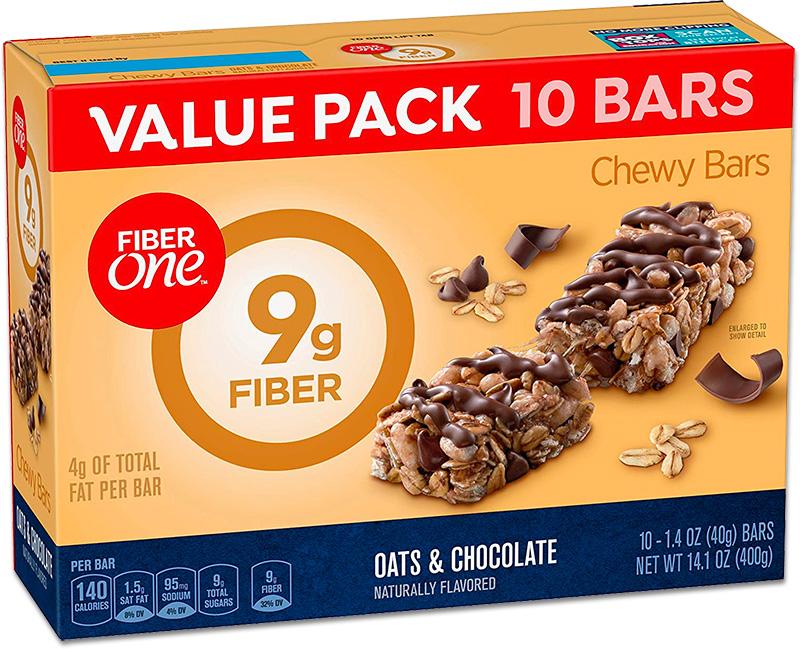 GRAB IT at Walmart.com or Amazon.
BEST MULTIGRAIN CEREAL BAR
These cereal bars come in three delicious flavors: Harvest Apple; Strawberry and; Blueberry. They are USDA-certified organic products, having no artificial flavors, colors, or genetically modified ingredients. So, it's good nutrition that also taste rich and satisfying. It truly is a perfect cereal bar that can be eaten any time of day.
Best Multigrain Cereal Bar: Health Valley Organic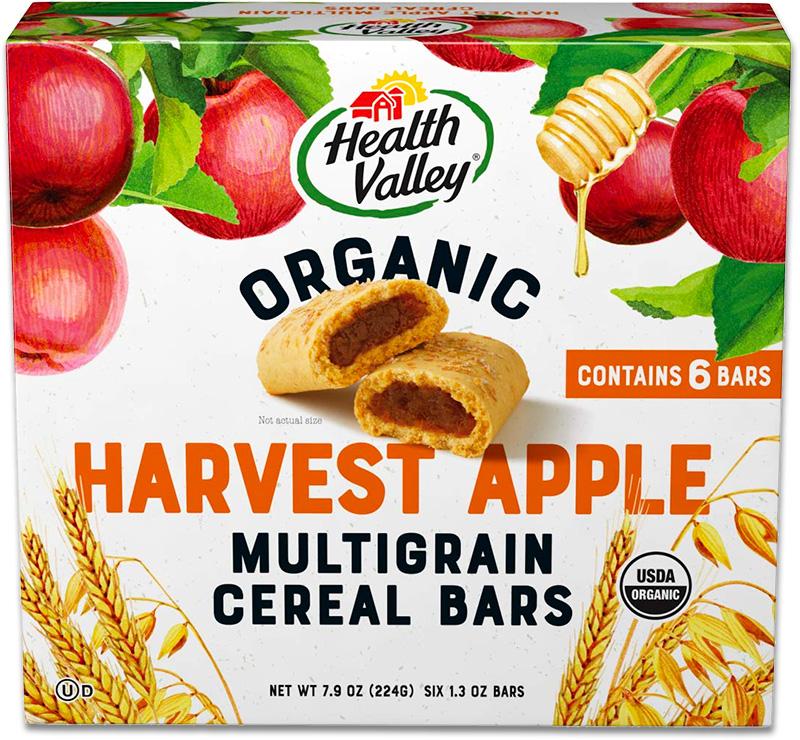 GRAB IT at Walmart.com or Amazon.
BEST HIGH PROTEIN BAR
Formerly known as 'thinkThin', 'think! high protein bar' is packed with a whopping 20 grams of protein. These bars only have between 0-3g of sugar, depending on the flavor, and have no artificial sweeteners. Plus, they're gluten free and GMO free.
Best High Protein Bar: think!
GRAB IT at Walmart.com or Amazon.
BEST REFRIGERATED PROTEIN BAR
Non GMO. USDA Organic. 20+ Superfoods. Whole Food Protein. And, fresh from the fridge with no added preservatives. Need we say more? No wonder this one is so very highly recommended.
Best Refrigerated Protein Bar: Perfect Bar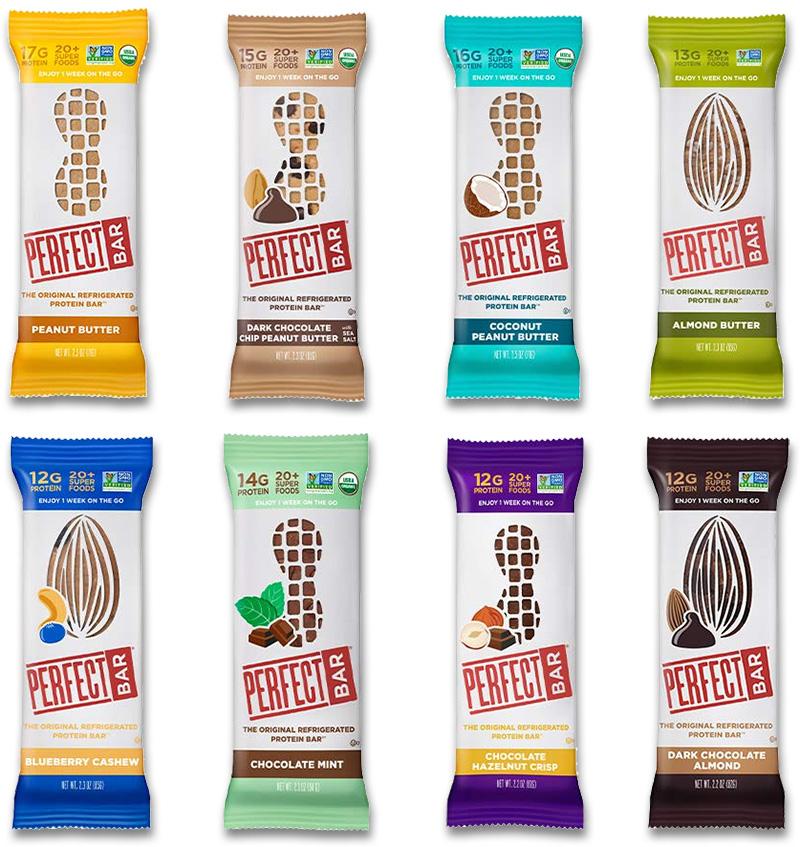 GRAB IT at Walmart.com or Amazon.
BEST REFRIGERATED / FROZEN GREEK YOGURT BARS
Greek yogurt is delicious and also has some good health benefits, but these bars take it up a notch. They have the benefits of Greek yogurt but the appeal of a sweet and satisfying dessert. And, both of these brands have an awesome array of flavors, like coffee chocolate chip, honey, hazelnut, and sea salt caramel, to name a few.
Best Refrigerated Greek Yogurt Bar: Clio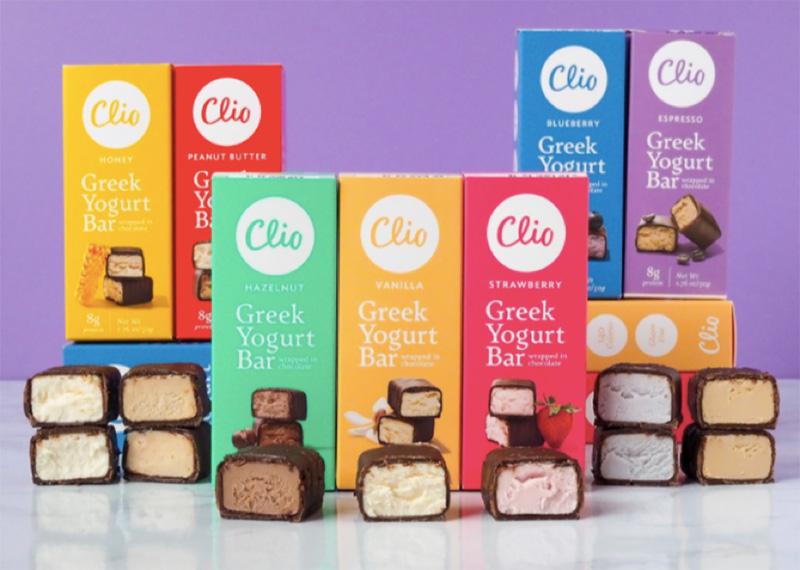 Best Frozen Greek Yogurt Bar: Yasso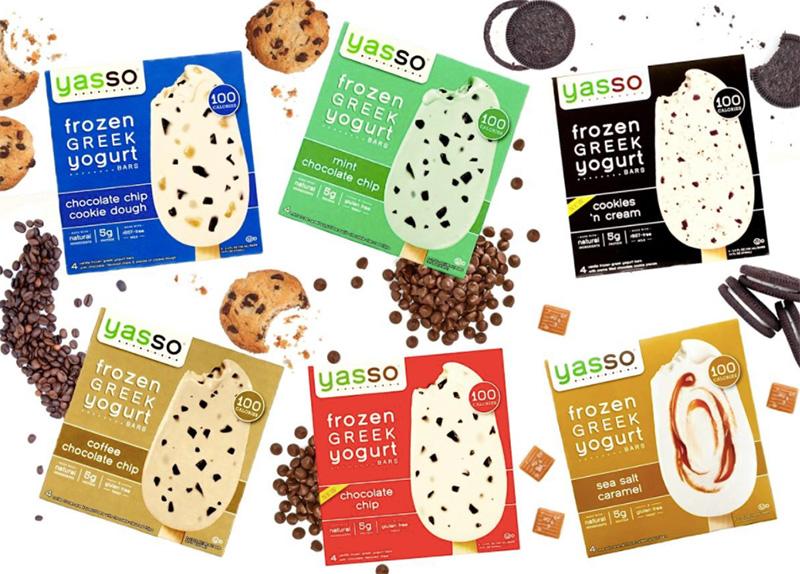 Every product listed here has earned the Women's Choice Award, based on high recommendation ratings from 'The HERd', our objective survey panel of tens of thousands of women across America. Brands do NOT pay to be included in our list, but if you buy something through our links, we may earn an affiliate commission.
Back