Maintenance Tips to Extend the Life of Your Home Appliances and Systems
It's common knowledge that you need to take proper care of your car if you want it to last longer and minimize expensive repairs. So why do we overlook our home appliances and home systems? After all, when you add them all up they probably cost as much (if not more!), than your car. Think about it, and if you're a homeowner, take a look at the standard appliances and systems within your house: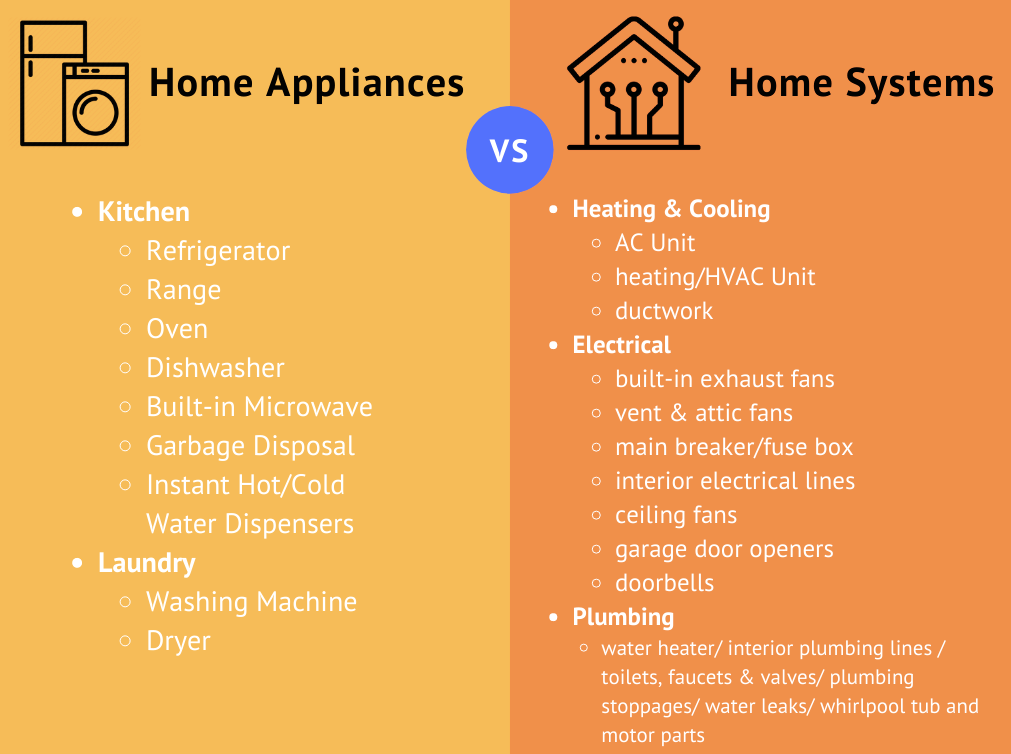 Each and every one of these appliances and systems needs to be properly maintained, but the good news is that the maintenance is typically very easy. It's just a matter of setting time aside every few months to tend to them. After all, like a car, the better care you take of them, the longer they'll last, the fewer headaches you'll have from breakdowns, and the more money you'll save in the long run. Now let's dive into some maintenance tips for some of your largest home appliances and systems.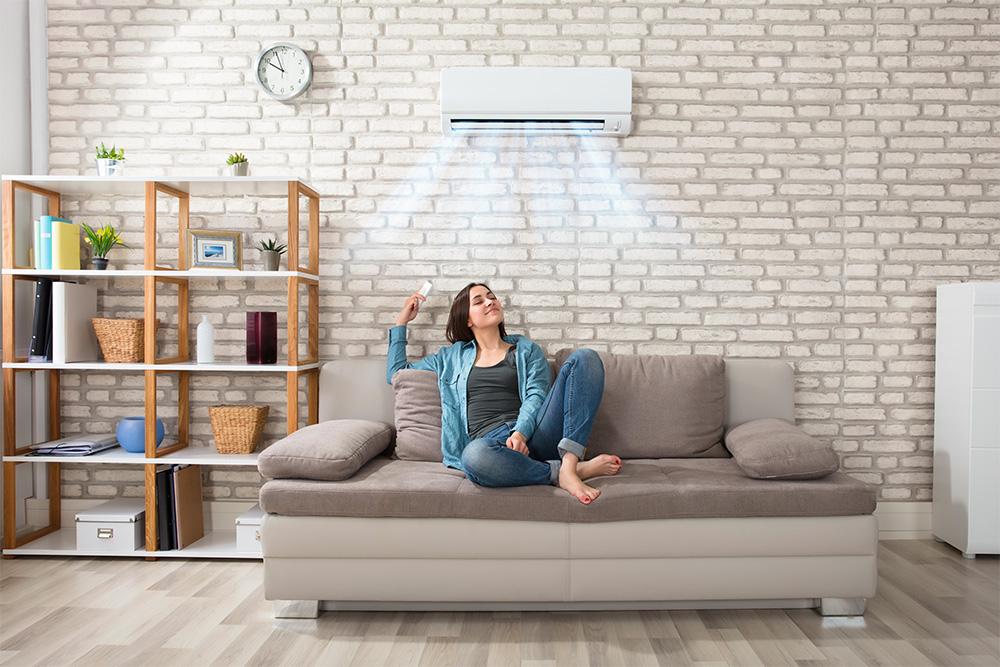 HVAC Maintenance:
Make no mistake, your HVAC unit, short for 'heating, ventilation and air conditioning', is among the most expensive appliances and systems in your home. This system includes multiple parts, such as: the air handler (usually located in the attic, basement or closet); condensing unit (this sits outside of your home); and vents and ducts. And, let's remember that your HVAC works hard, year-round to ensure you're comfortable through the heated months of the summer or the cold winter nights. So, show your HVAC some love with these simple maintenance tips:
And remember, these tips not only maintain your HVAC unit to lengthen its lifespan, but also increase energy efficiency, minimize costly repairs, better regulate temperature, and reduce air pollutants in your home.
Plus, it's highly recommended to schedule two tune-ups a year to maintain the highest function and care for your unit. The optimal times to do so are in the fall, when you're preparing for winter and in the Spring when summer is on the horizon. You can check out American Home Shield offerings to see what a tune-up entails, and to learn more about the benefits of a home service plan. Not only is American Home Shield a leader in the home warranty service industry, but they also earned the Women's Choice Award for being the most recommended among women across America for the last 7 years.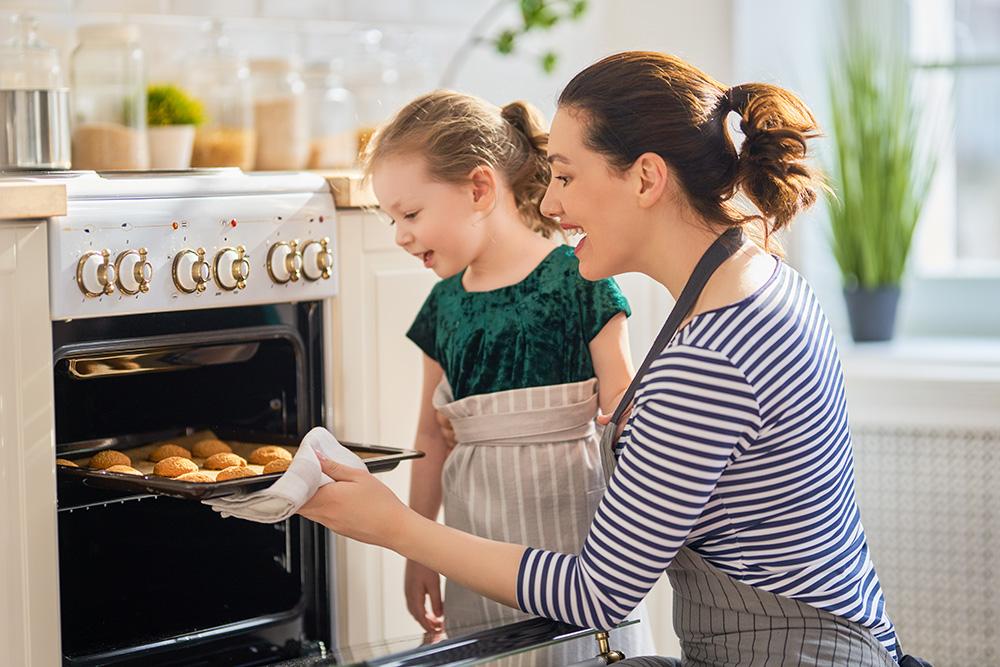 Oven Maintenance Tips: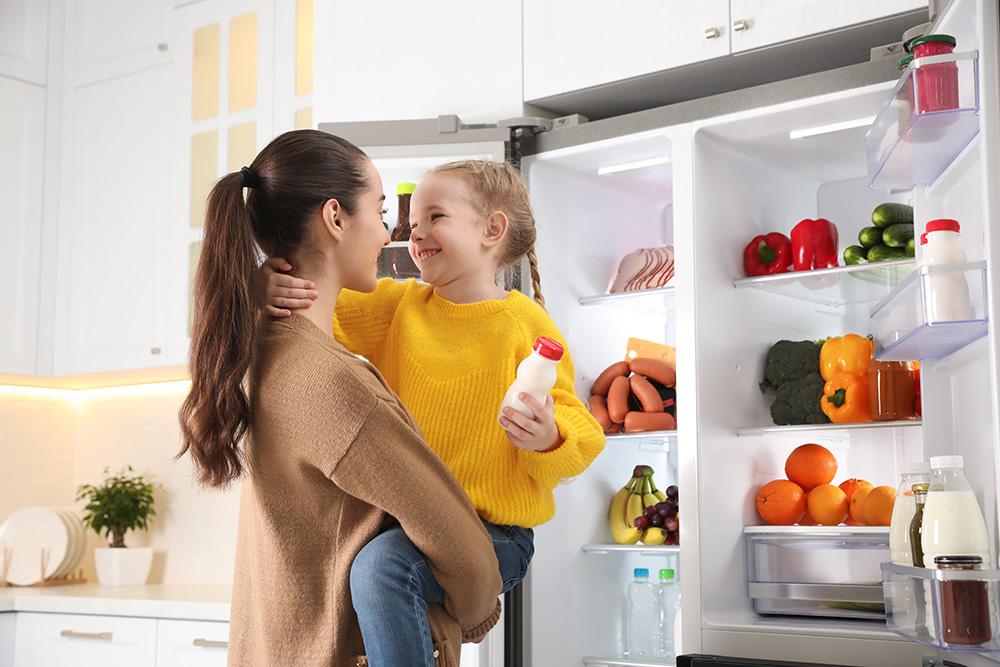 Refrigerator Maintenance Tips:



Dishwasher Maintenance Tips: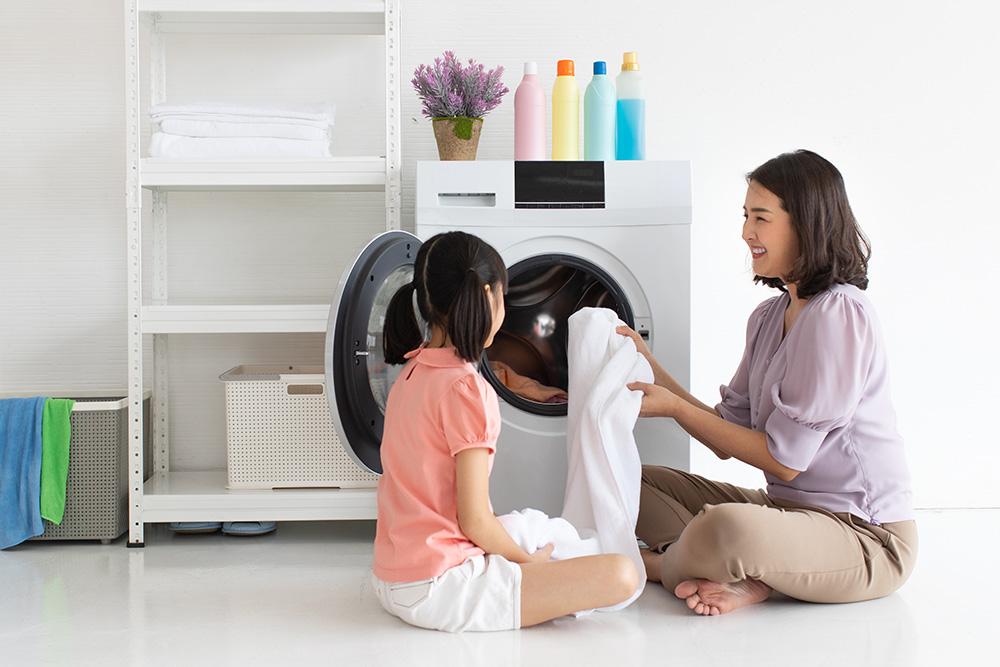 Washing Machine and Dryer Maintenance Tips:
We're taking advice from the pros at American Home Shield and breaking down maintenance tips based on frequency.
Check out these specific steps from American Home Shield on how to clean a front-loader and top-loader washing machine.
Got Your Checklist?
So now you've got some really awesome home maintenance tips for your appliances and systems. Make sure to create a checklist and keep it handy so you can stay on top of things.
And cool fact, did you know you're 28 times more likely to use a home service plan than your home insurance? So, for peace of mind emotionally and financially, we recommend checking out American Home Shield, which earned the Women's Choice Award for being the most recommended home warranty service company by women across America consecutively for the past 7 years.
To celebrate their 50th anniversary this year, American Home Shield has launched their best home service plans yet to help you protect your home and keep it running smoothly. For American Home Shield members, a home service plan is like a home warranty, but better because it includes member-exclusive pricing on maintenance services, as well as a variety of home services — from tech installation and setup to pre-season HVAC tune-ups, and more. American Home Shield plans work harder to give you peace of mind while protecting your budget.
Back