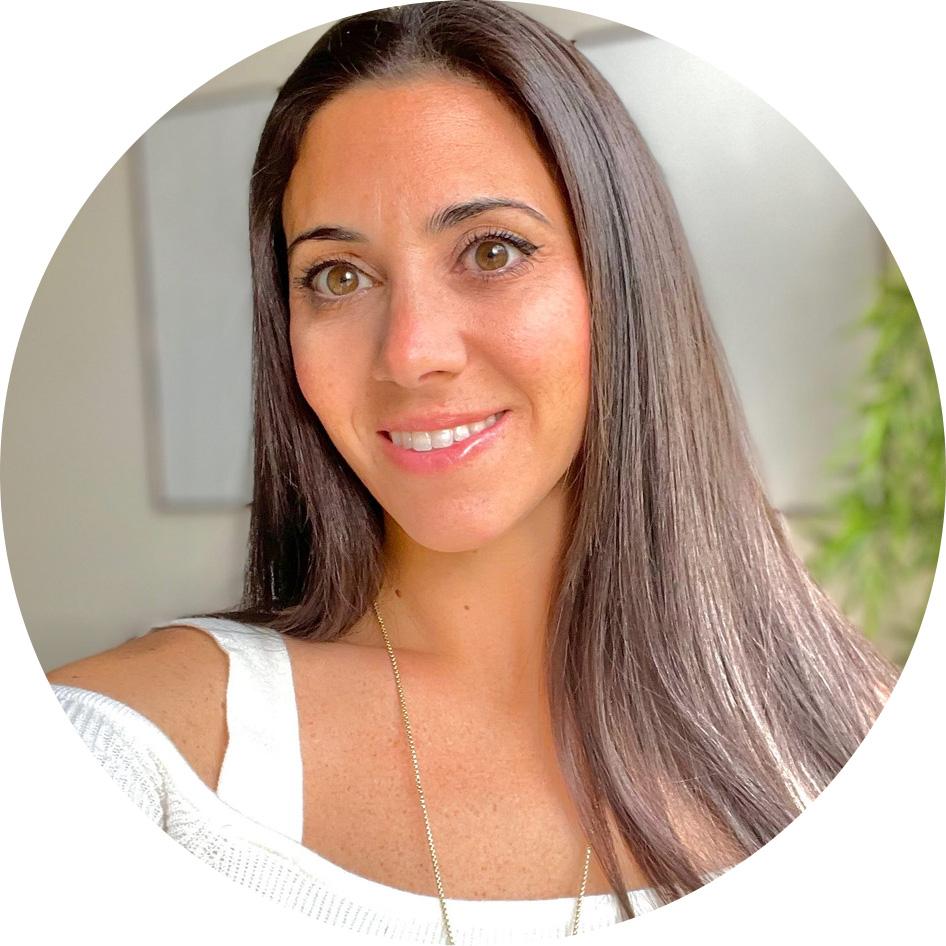 Stefanie Zinchiak M. Ed.
Stefanie Zinchiak graduated Cum Laude from the University of Miami in 2006, and pursued her M.Ed. at Nova Southeastern University in 2009. Stefanie has held the position of Director of Consumer Engagement and Client Relations at the Women's Choice Award for 8 consecutive years, spearheading multiple consumer retail activation programs with Walmart and managing client relationships with industry leading corporations such as GAF, Goodyear, NatureMade, Levi's, PureCare, Hertz, Brother, Merry Maids, Storkcraft, TRP, Kenmore, and dozens of other brands. Stefanie has led vigorous research initiatives, helping brands refine their marketing and digital strategies and developing stringent methodologies to uphold the highest level of integrity among awarded brands. As Director of Consumer Engagement, Stefanie has led various content initiatives, including but not limited to industry-specific blogs, whitepapers, press releases, social media strategy, the development of an intricate healthcare content portal, and publishing over one hundred healthcare brochures for use across hundreds of hospitals and healthcare facilities in America.
Prior to her position at WomenCertified Inc. Stefanie was a 5 time award-winning educator and curriculum specialist at Charter Schools USA, who at the age of 27 was promoted to Assistant Principal, leading a staff of 60 educators and overseeing all aspects of school management, curriculum, parental engagement, educational and social functions, organizational procedures, and driving excellence across student initiatives both in academics and school morale.
Stefanie resides in Coral Springs, FL with her husband, two young children, and her Shetland Sheepdog where she enjoys reading, writing, swimming and the occasional full night's sleep.