What to Focus On When Buying a Home
Buying a new home requires a delicate balance between feelings and finances. You want to fall in love with your new home but you also want to make sure it's something you can comfortably afford. Yet in between feelings and finances are dozens of choices that you'll need to make. So while it's clear that buying a home is a big decision, it doesn't have to be difficult. Here we outline what you'll want to focus on, what you can look beyond, and how to prioritize your needs.
First, Find a Great Real Estate Agent
The best thing you can do is to find a great real estate agent – not just any agent. This sole decision can be the difference between snagging (or losing) your dream home and saving tens of thousands of dollars. You can check out all of the critical reasons for why (and how) you'll want to find a great agent here.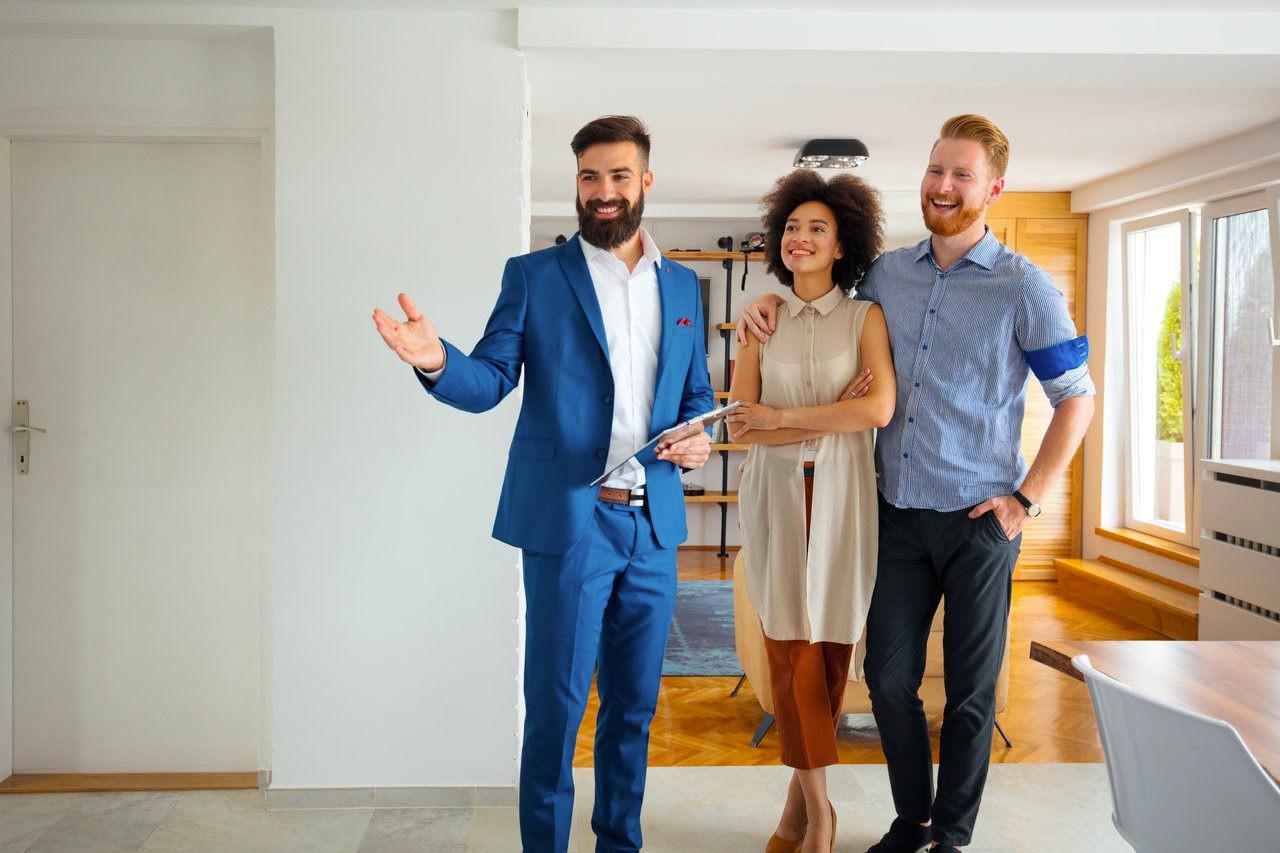 But to cut to the chase, we advise going to Coldwell Banker, which earned the Women's Choice Award for being recommended by 9 out of 10 of its female customers – that's a big deal! And, in most cases the seller is the one who pays for the agent's sales commission, not the buyer. Regardless, a real estate agent will be your go-to guide from start to finish, helping you navigate the real estate market and minimizing stress along the way-and that is priceless.
Then, Narrow in Your Focus

What you focus on really comes down to your needs and priorities, so we strongly advise creating a list. And while you may be lucky enough to find a home that meets all of your needs, it's more likely that you'll have to make some compromises. Take a look at these example 'needs' and 'wants' for your ideal home, then get started on your own list:
Needs ('Must Haves')
Shorter commute
Good school district
4 bedrooms
2 bathrooms
Yard for the kids/pets
Wants
Updated kitchen
Open floor plan
2 car garage
Hardwood or tile floors
Energy efficient home
Smart home technology
Look Beyond Cosmetics

Unsightly wall paint, poor interior design, and clutter are some of the biggest distractions when viewing homes, but it's important to see beyond these cosmetic details. In fact, it can work to your advantage because homes that don't show well, might sell for less and it's in these details that you could find your dream home within your budget. And lucky for you, it's the cosmetic details that are the easiest and most cost-effective ways to update and beautify your new home. Here's a list of cosmetic details that you should look beyond: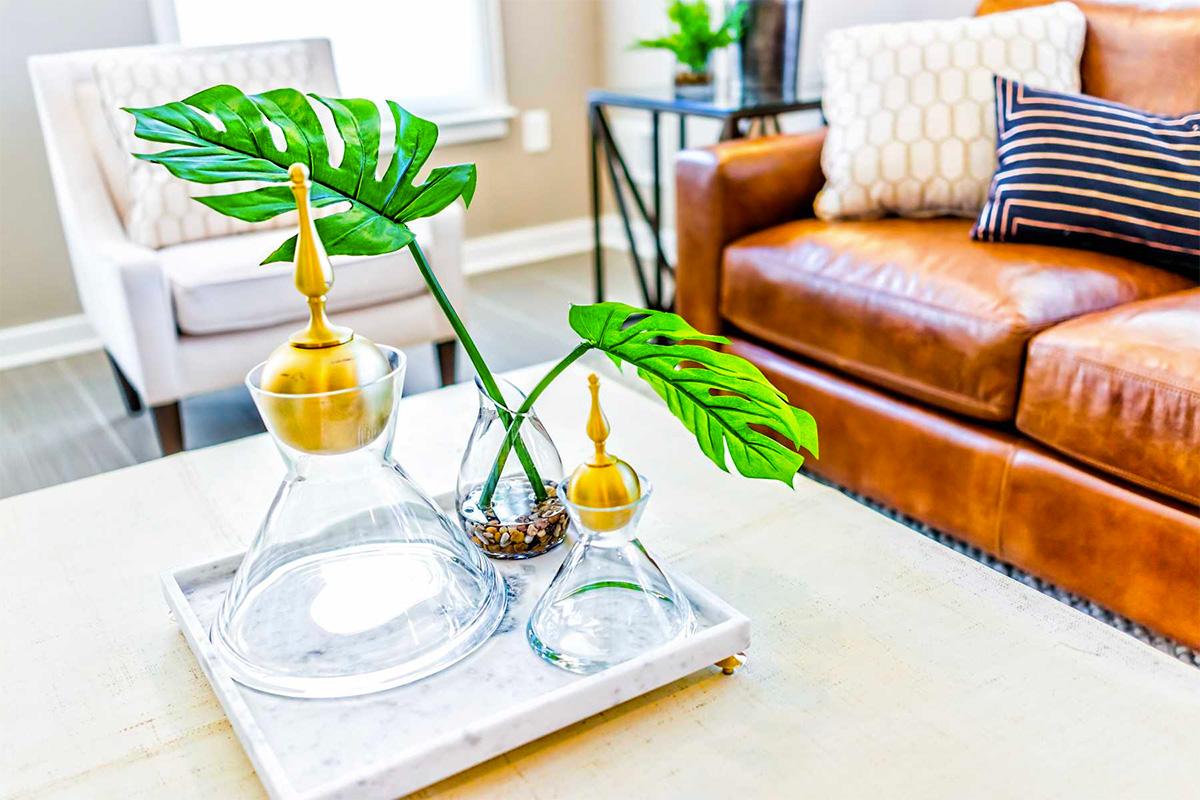 Interior Paint Colors
Furnishings / Interior Design
Clutter
Landscaping
Hardware (i.e. sinks; faucets; cabinet knobs; light fixtures; etc.)
On the other hand, don't get so excited about how well a home is staged or the crown molding in the dining room to the point where you forget to focus on the home itself and the major items that lie behind their walls (i.e. electric work; plumbing; A/C). Often times sellers will spend thousands of dollars on staging because the aesthetic appeal increases the perceived home value, so if you're a seller it's a great tactic, but buyers be wise. Keep cosmetic costs in perspective. For example, you can replace a kitchen sink, add crown molding to a room, or add in drop lighting each for just a couple hundred dollars. You can repaint the interior of your home and redo landscaping for several hundred dollars as well...so just stay informed on costs or ask an experienced real estate agent who is well versed on the estimated costs for home renovations.
Instead, Focus On...
The Big Picture. Envision your home life. How does the layout work for you and your family? Are there enough rooms? Can you see yourself spending summer evenings in the yard or movie nights in the family room?
The Value. Is your goal to stay in this home forever or do you plan to resell? If it's the latter you'll certainly want to discuss your future plans with your real estate agent who can help you find the best home investment. For example, even if you don't have kids, buying a home in a good school district will help with resale value.
Meeting Your Needs. Go back to your 'Needs and Wants' list. Are your needs really being met? A real estate agent is an excellent mediator who can help you make decisions that are based on your needs and not on those initial short term emotions that may propel you to have regrets later...hello nice home and one hour commute!
Major Appliances and Systems. If only you knew all that went on behind those walls. Your home systems, like the electric work, HVAC unit and plumbing are ultimately what keep your home up and running. And your major appliances like your washer and dryer, refrigerator, cooktop, oven, dishwasher are critical to your home's day-to-day functionality. These are some of the items you'll want to focus on when evaluating the high cost repairs that may need attention.
Focus on Foundation.We're talking the general state of your home's foundation, including the roof, which can be one of (if not the) most expensive home repairs. This is where a home inspection is critical. If you're not willing to fork over thousands of dollars to do repairs then you'll want to make sure the home is free of mold, has no termites, has a solid foundation, and that the roof is in working order with no leaks and is not at the end of its life. And for any issues that arise, your real estate agent will help you navigate the inspection process and negotiations.
Location, Location, Location. Every home owner has at least one reason for why they're moving to a specific location: good school district; closer to family; short commute to work; community; social life; quieter lifestyle; safety; lower taxes; better bang for your buck; and the list goes on. So what are your priorities? When you can hone in on your 'must have' list it will help you narrow down your choices. And again, an agent who is familiar with the area can assist you on understanding everything from local schools to commute times.
Do a Trial Run. When you're serious about a home, take the time to do a practice commute during rush hour to see if you're comfortable with the drive. Then be sure to drive by the neighborhood in the evenings to see what's going on: Is it noisy? Are there lots of families with children playing outside? Are people driving home from their work shifts? Is there a long line to get into the gate (for a gated community)? What are the parking arrangements? It gives you a sense of the community you're moving into and will help you determine if it's the right fit. Who knows, you may even meet your future neighbors!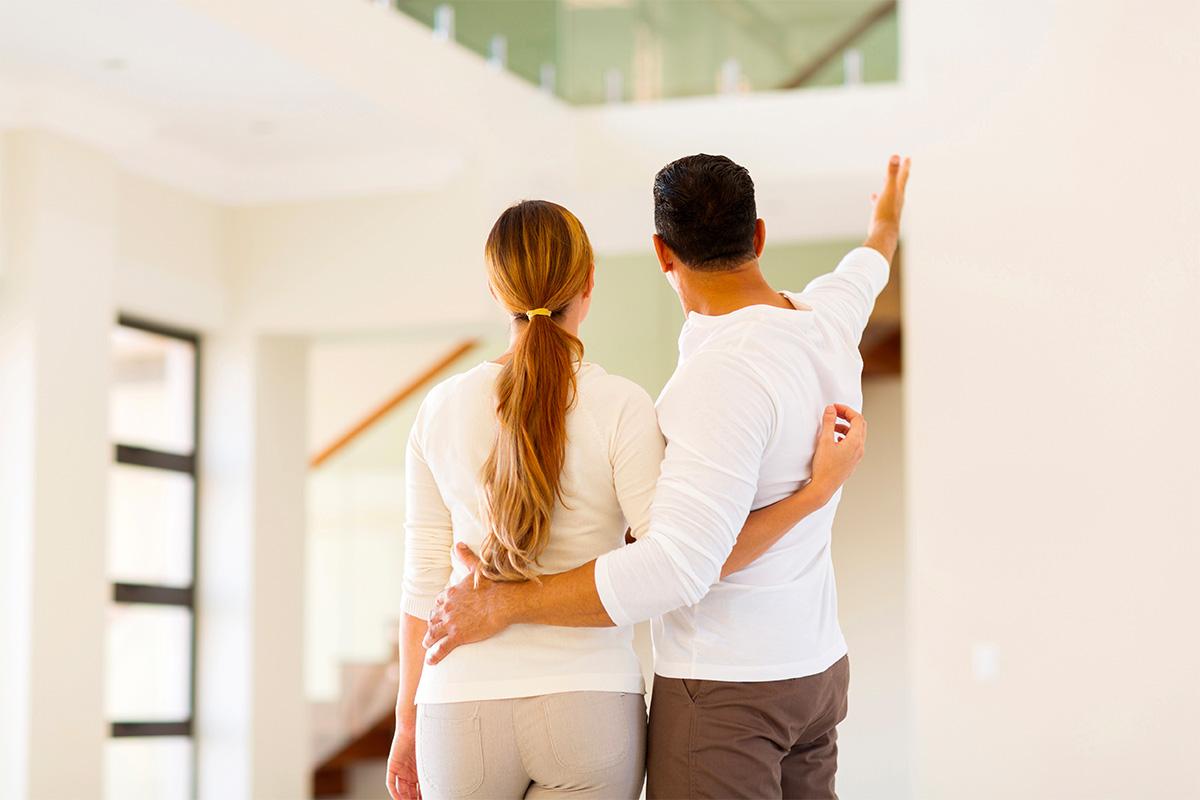 While there's a lot to focus on, being prepared with the help of a great real estate agent will turn a stressful home buying experience into an exciting one. From getting pre-approved and determining your must have's list, to finding the right location and home of your dreams, a knowledgeable and local agent who knows the market and puts your best interests first is paramount. You can search for a local real estate agent from the award-winning Coldwell Banker here.
Back